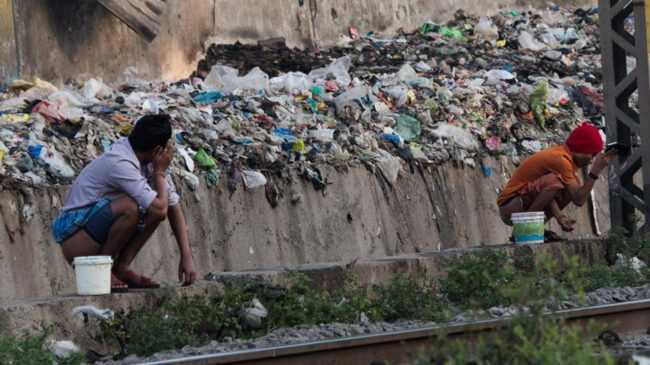 The United Nations Children's Fund (UNICEF), on Monday, said about 4.3 million people in Oyo still practice open defecation, while 5.6 million people lack decent toilets, calling on the State government to fast-track its effort to meet its target of ending open defecation by 2028.Oyo State Commissioner for Environment and Natural Resources, Mr Mojeed Mogbanjubola, stated earlier in his keynote address that the World Toilet Day celebration was a call to action and a collective reminder of the responsibility to address access to proper sanitation as a basic human right.
He, however, said that sanitation is more than just toilets; it is about health, dignity, and equality because its absence ends up perpetrating a circle of disease, imparting education, and exacerbating gender inequality.
"Beyond the immediate human impact, inadequate sanitation practices have severe consequences for our environment, contaminate water sources, cause soil degradation, and release pollutants. So collaboration is key to changing the sanitation landscape. By working together, we can harness our collective strengths to implement sustainable solutions, share best practices, and drive positive changes within our communities."
The wife of Oyo governor, Mrs Makinde, said women and girls often bear the disproportionate burden of inadequate sanitation and expressed her commitment to fostering dialogue, awareness, and action around sanitation as well.
She called for the breaking of all barriers that impede progress towards universal access to toilet facilities and for Nigerians to be champions for the cause of the provision of toilets in a bid to ensure that no one is left behind without a dignified toilet facility.
READ ALSO FROM NIGERIAN TRIBUNE 
Source:
Tribune Online