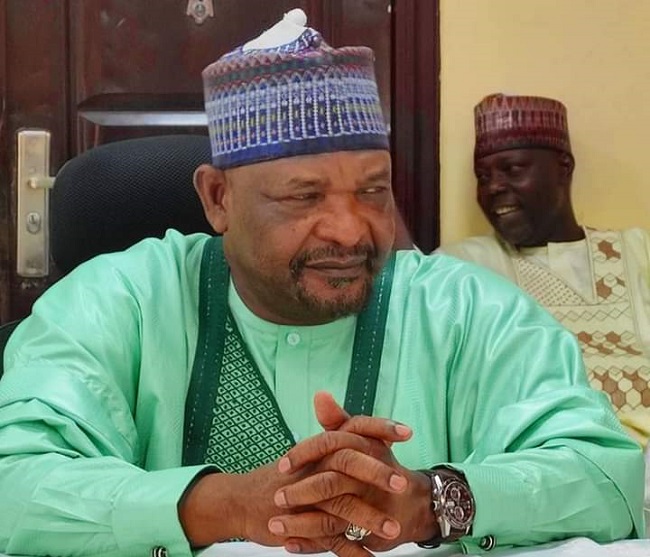 The Senator representing Bauchi Central District, Sen Abdul Ahmad Ningi, has charged his political representatives to ensure they effectively represent him in various areas within the District.
The Senator made these remarks while presenting letters of appointment to the 25 individuals he selected as his political representatives (Liaison officers) across the LGAs that constitute the District.
He handed over the letters on Monday, emphasizing that these representatives were appointed to assist him in liaising with the entire populace of the District since he cannot be present everywhere simultaneously.
He urged them to maintain attentive ears to what the people wish to convey to them, reminding them also of his role as an elected representative who must listen to the people through their voices.
Abdul Ahmad Ningi assured them that he would regularly communicate with them to receive feedback on his stewardship from the people he represents.
The appointments were distributed among the six LGAs within Bauchi Central Senatorial District, with Ningi having 6, Warji 4, Misau 5, Ganjuwa 4, Darazo 3, and Dambam 3.
The letters, personally signed by the Senator, specify that all appointees are to operate from their respective LGAs with immediate effect.
READ ALSO FROM NIGERIAN TRIBUNE 
Source:
Tribune Online