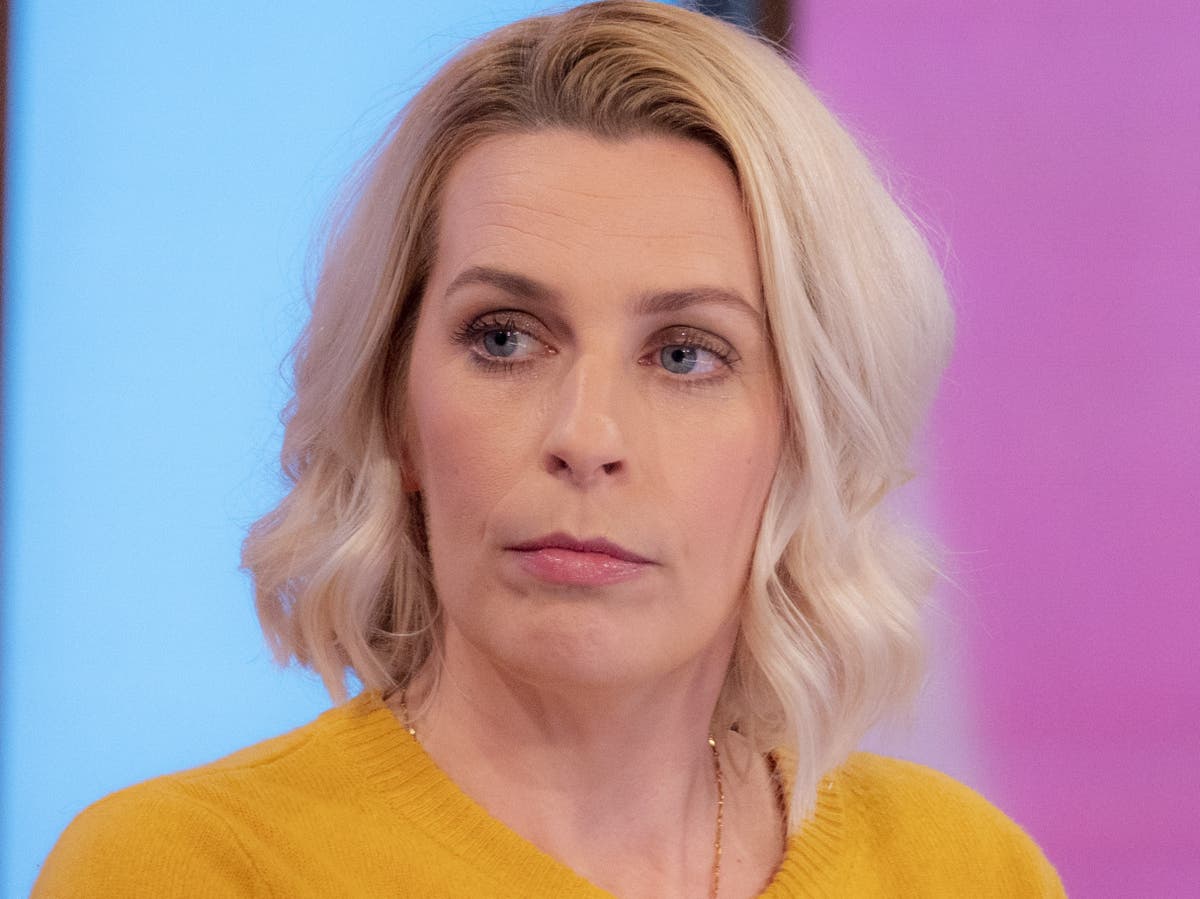 Sign up to our free IndyArts newsletter for all the latest entertainment news and reviews

Access unlimited streaming of movies and TV shows with Amazon Prime Video

Access unlimited streaming of movies and TV shows with Amazon Prime Video

Sign up now for a 30-day free trial

Sign up
Ryan then said that Pascoe knew the alleged predator, stating: "I raised it. I called him a predator to his face and in front of everyone every day. What am I supposed to do? It's such a messy thing because I don't have proof. What, am I not supposed to feed my children because of someone else?"
During an interview with Louis Theroux on TV series Louis Theroux Interviews shortly after, Ryan called the accusations "an open secret", but said they are "a litigious minefield". The comedian, who said "no one has perpetrated any sexual assaults against me", called out the unnamed comedian's "predatory" behaviour on set.
"This person, I believe very strongly – many people believe very strongly – is an open secret, is a perpetrator of sexual assault," she said. "I, in front of loads of people, in the format of the show said to this person's face that they are a predator."
Follow the latest on Brand here.