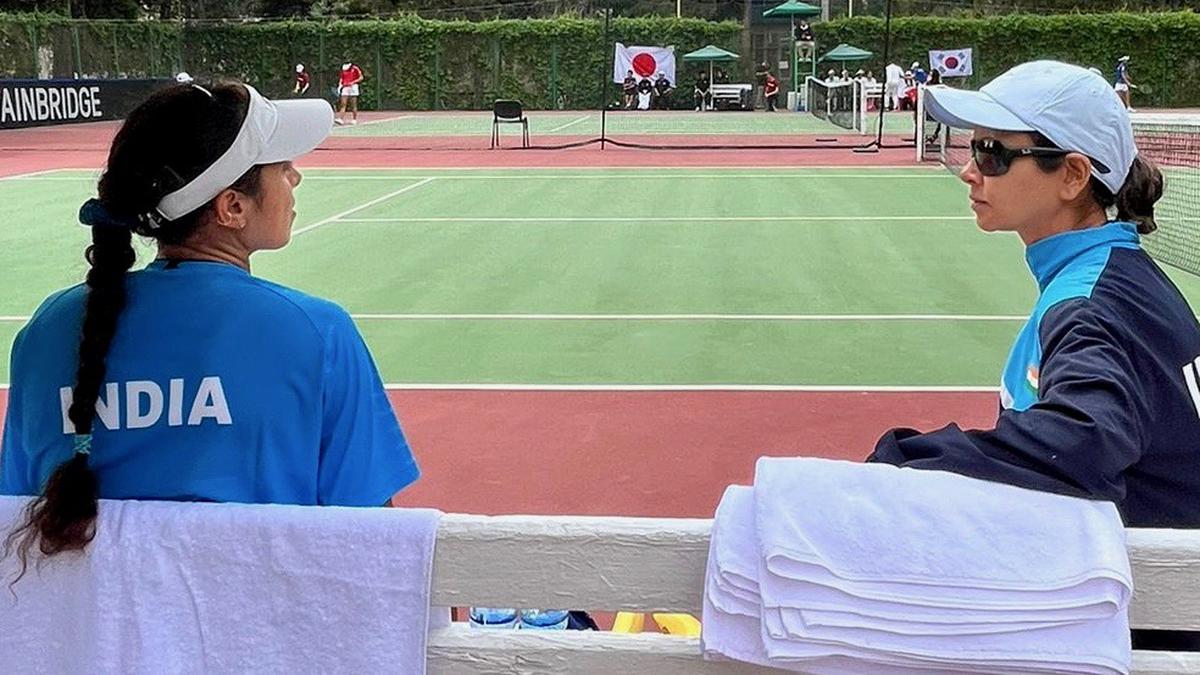 After a bright start, when it beat Thailand and Uzbekistan, the Indian team could not find its way past China and Japan in the Billie Jean King Cup women's tennis event in Tashkent, Uzbekistan. It had to stay content in the Asia-Oceania group-1.
"After qualifying to group-1 in 2015, the girls have done a tremendous job over the years to sustain the level and stay in the top group. We did make it to the World Group play-off two years ago", observed the captain of the team, Shalini Thakur Chawla.
There was not much at stake in the last tie against Korea, in the round-robin format, but India held the fortunes of teams both for qualification and relegation.
Shalini commended Ankita Raina and the team for putting up a quality performance and competing hard against strong opponents.
"On the last day, we were safe. But it was not the case for Korea. A win would put them in World Group play-off and a loss against us could mean relegation", pointed out Shalini, on the drama of the last day.
China had underestimated Korea and had rested its main players Xinyu Wang and Yue Yuan for singles, and paid for it. Dayeon Back and Kim Dabin won the singles matches for Korea against China. As luck would have it, Korea lost to Thailand. After being tied with same number of wins, Korea got past China, by virtue of having beaten it.
"On the last day, it rained all morning. There was only one indoor court, and we played Korea on that. We decided to rest Ankita who had played her heart out in all the matches and give Vaidehi Chaudhari a chance. Vaidehi did well to fight back from 0-5 to 4-5 in the third set. Rutuja Bhosale made it 1-1, and we couldn't pull it off in doubles", said Shalni.
Japan was too strong for all the teams and dropped only one match out of 14.
"Against Moyuka Uchijima, Ankita was 3-1 in the third set and had a point for 4-1", recalled the captain, as she praised Ankita for her passion to fight her best for the country for ten years.
"Our players are up there and match opponents stroke for stroke. They need a little more belief and consistency in the quality of the game. The top players don't give an inch away on the crucial points. They play solid and stick to the basics", said Shalini.