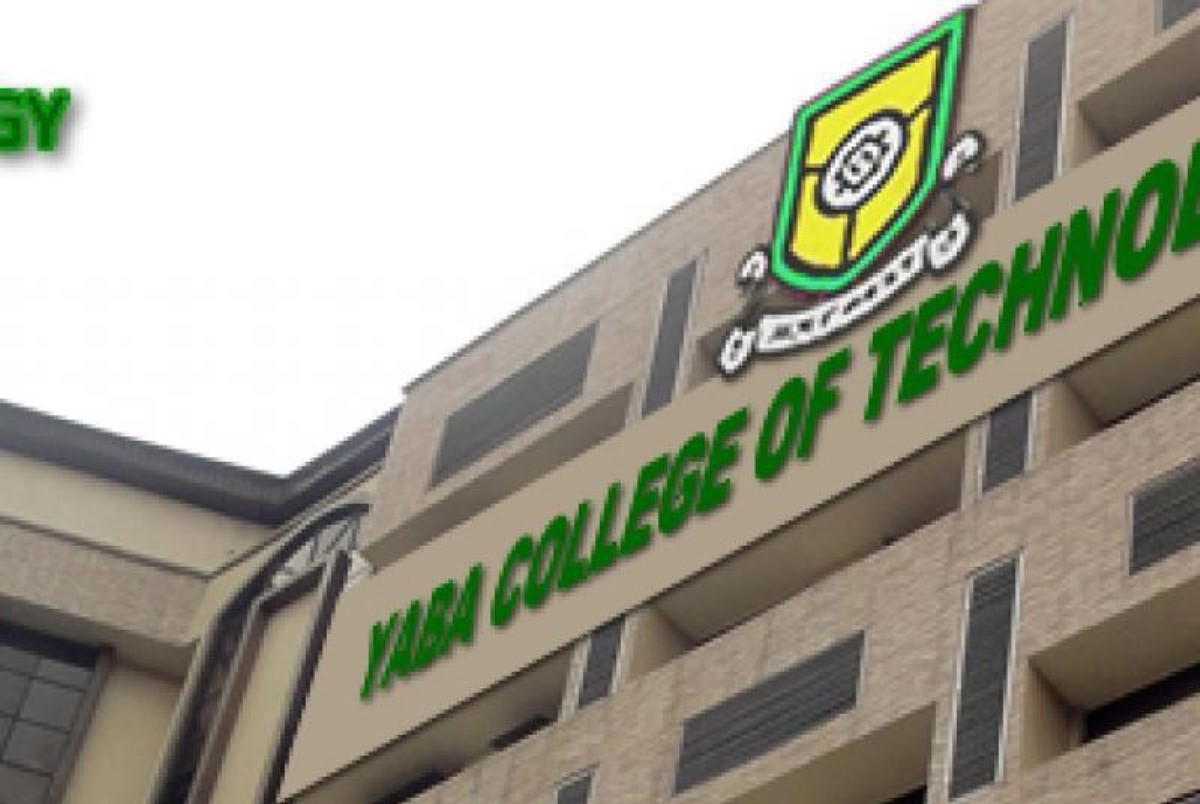 .
By Adesina Wahab
As the tenure of Engineer Obafemi Omokungbe as the Rector of the Yaba College of Technology, Yabatech, Lagos came to an end on Sunday, students, workers and lecturers at the College are waiting anxiously for the appointment of a new helmsman for the Institution.
The Council/Selection Committee that interviewed aspirants for the position had recommended three names from which the federal government is expected to choose a substantive rector, but that has not been done because of the complaints by some of the aspirants alleging some unwholesome practices in the selection process.
Even when the Governing Council met few days ago, the matter was still not resolved.
With the development, it is expected that by Monday, an acting rector will be appointed for the College.
Speaking on the development, the Public Relations Officer of the College, Mr Ndubueze Ejiofor, told Vanguard at the weekend that Omokungbe still had until the midnight of Sunday to stay in office as rector and that anything could still happen before then.
However, as at Sunday, the government had not come out with who is the next rector of the institution.
Omokungbe became the first alumnus of the 75-year-old College to become its rector when he was appointed five years ago.